Tuesday, February 02, 2010
OOh I got a mention
Look the picture of Somerton deep lock is mine.
About Me
Name: MortimerBones
Location: United Kingdom
Standing on the roof, with the wind in my hair, gulls cry I sigh, living it up here. The rain meanders along, soaking me to the bone, and ah, as I stand there... no longer alone.
NetworkBlogks Feed
Boat Magnets: MAXI GRAB
Dog Walking/ Care while cruising
Bones at Aynho: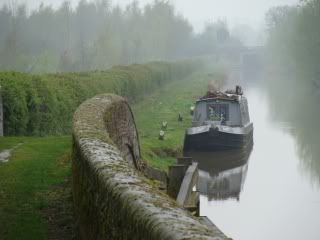 GUEST BOOK
BOAT SAFETY: Oxford
For Retro Fit Side Hatches:
Other Links
Previous Posts
Subscribe to
Posts [Atom]
Subscribe in a reader