Painting
over the weekend I did a bit more work on the boat. I replaced the floor in the dining room and painted the walls. I was delighted to get rid of the age old carpet which was full of dust and quite ragged. The new floor is laminate which I picked up from a jumble sale for five pounds.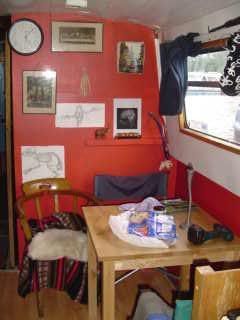 In addition I have finally taken a picture of the front doors with the new panels: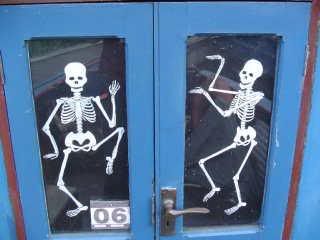 The outside paintwork is very poor and although I had intended to repaint the boat this year, I think I will patch up and do it next year - I think I will make a better job of it later rather than sooner!